CROCK POT RECIPE AHEAD!
The only thing easier than a one pot dinner, is a one CROCK POT dinner. This crock pot Mexican Quinoa dinner is a breeze to throw together, packs in a ton of nutrients, and requires little fuss- perfect for a busy week night, or great to prepare on the weekend to have for snacks and meals throughout the week!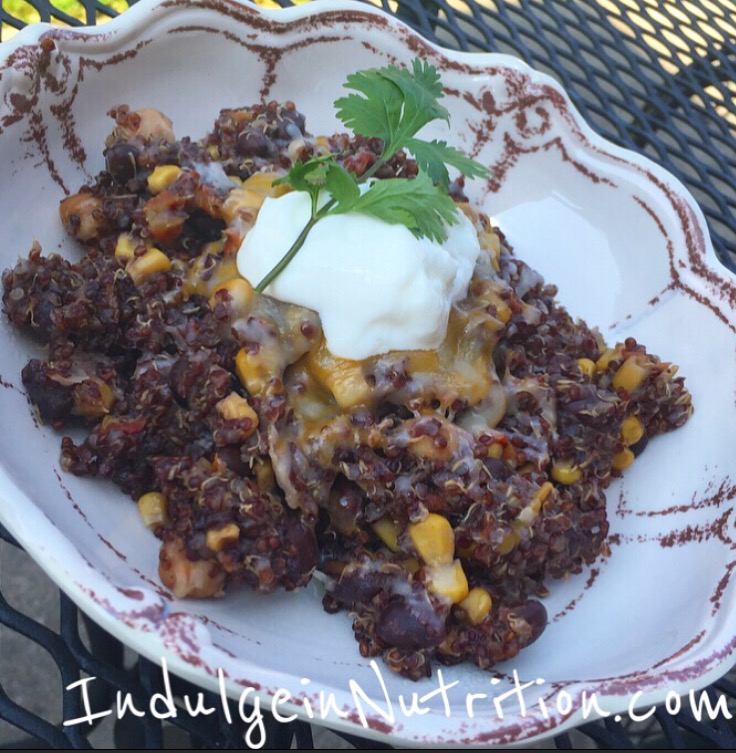 Quinoa is a very nutrient-rich food!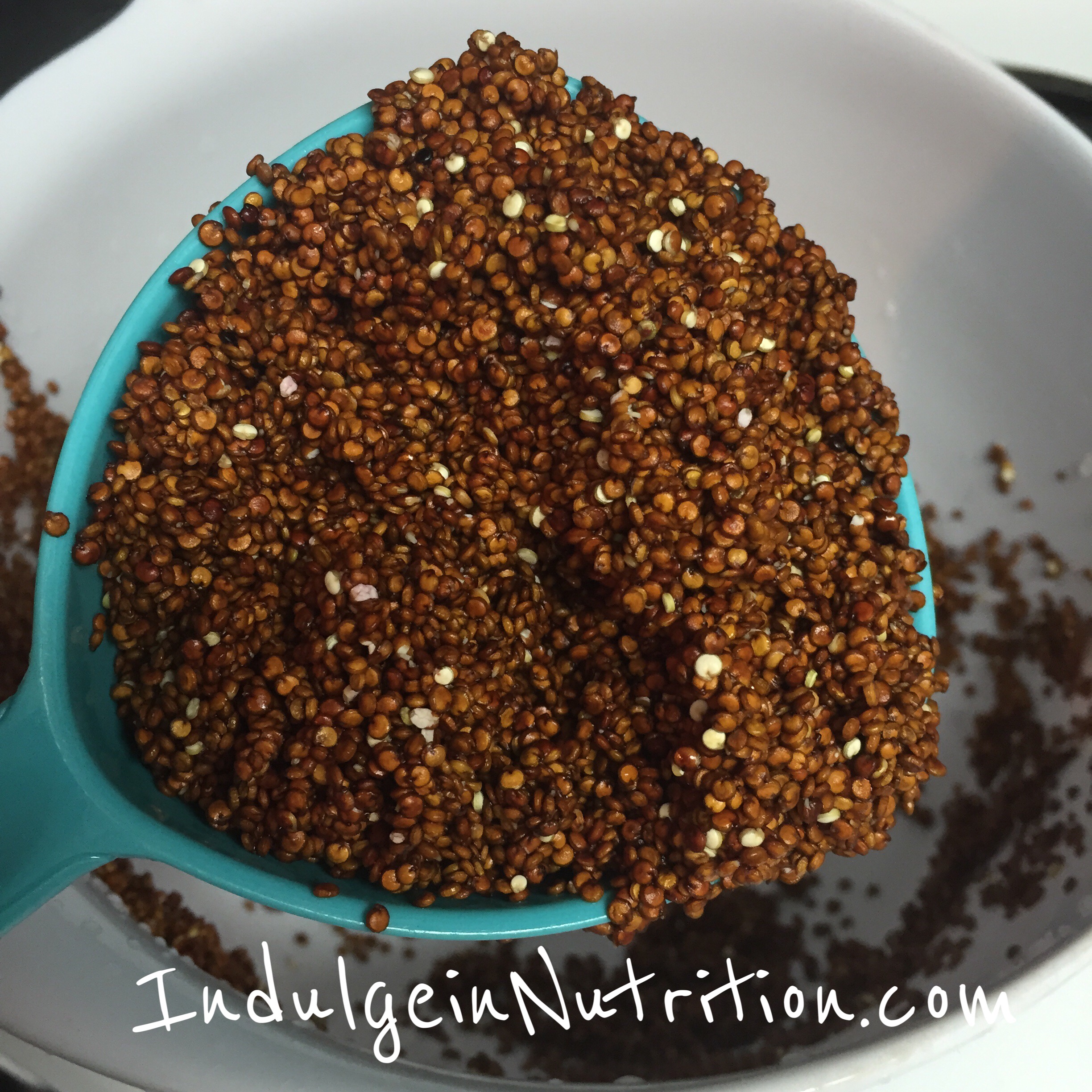 In one cup of cooked quinoa, there are 5 grams of dietary fiber (important for regularity, gut health, and cardiovascular health), 4 grams of fat, and a whopping 8 grams of protein. It also has a significant amount of thiamin, riboflavin, and folate, along with magnesium, phosphorous, manganese, iron, copper, and zinc. Magnesium contributes to healthy blood vessels, riboflavin to higher energy levels, and phosphorous to developing healthy bones and teeth. Manganese is also involved in bone formation and calcium absorption. These are just SOME of the benefits that quinoa can offer you.
My favorite part about this crock pot Mexican quinoa dinner, other than its nutrient content of course, is its versatility. You can eat it as a meal, add chicken to get more protein, serve it as a snack or a side, mix it in with eggs or salad, or put it on toast mixed with avocado and cheese. And I'm sure there are plenty of other ways! What great bang for your quinoa buck. 🙂
What you need to make Crock Pot Mexican Quinoa:
2 cups uncooked quinoa, rinsed well**
1 can no sodium added black beans, drained
3/4 can whole kernel corn, drained
3/4 can Rotel tomatoes
1/2 can chick peas, drained
2 1/2 cups vegetable broth
1 tsp cumin
1/2 tsp pepper
1/2 tsp garlic salt
**Quinoa should always be thoroughly rinsed because it is covered in saponin, a naturally occurring chemical that serves to keep the insects and birds from eating the grain before it is harvested. It has a very bitter flavor!
How to Make Crock Pot Mexican Quinoa:
1. Toss all of your ingredients into the crock pot, adding the vegetable broth last. (use a crock pot liner for a quick clean up after.)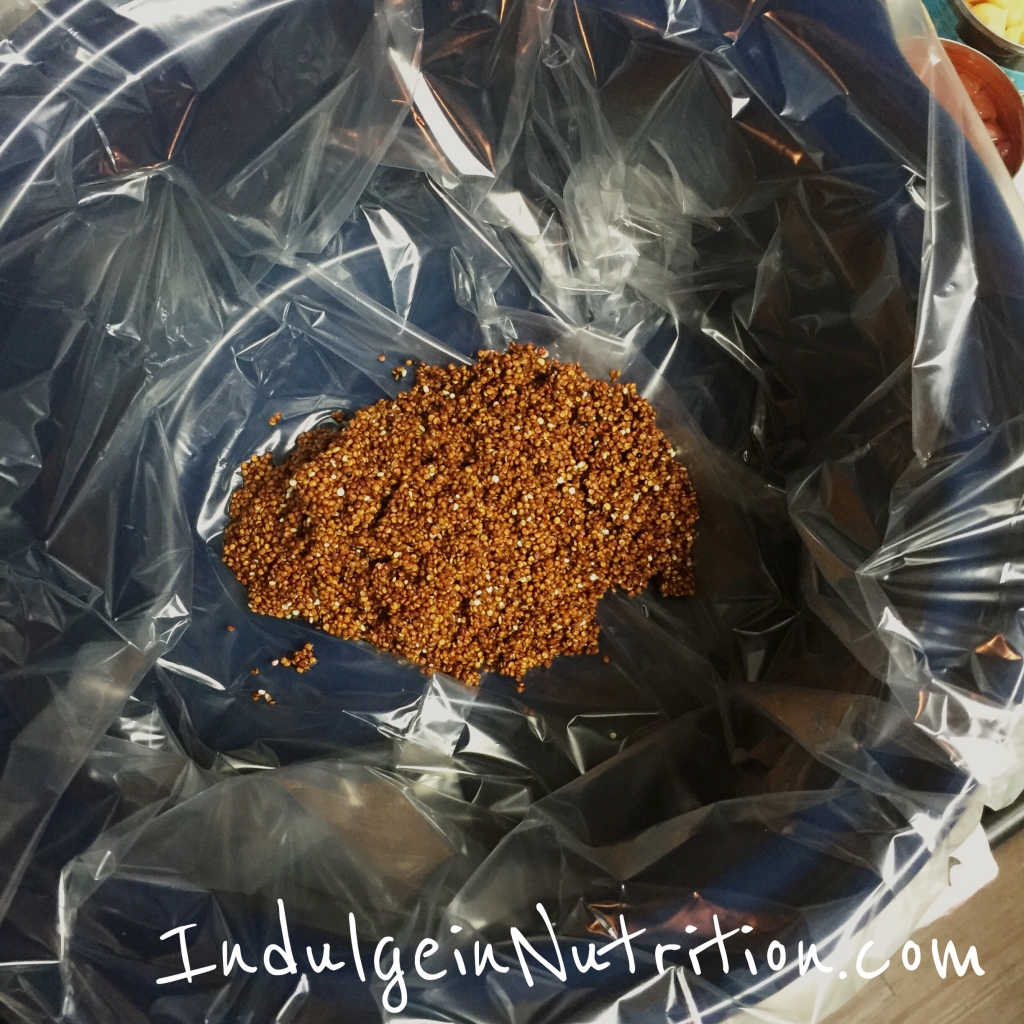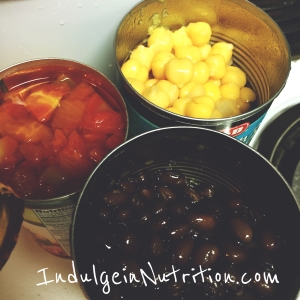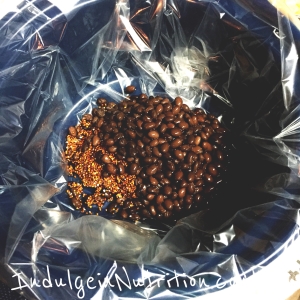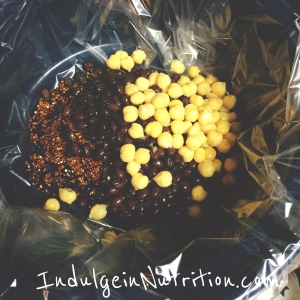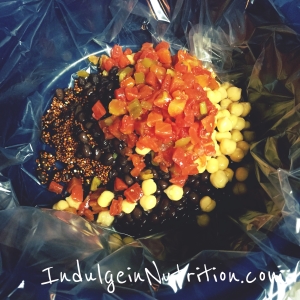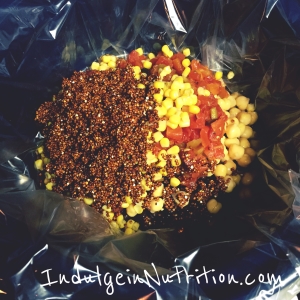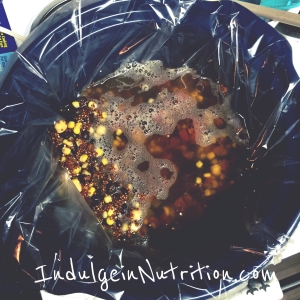 2. Cover and let cook on high in the crock pot for 3 hours, or until the quinoa has soaked up the juices.
3. When done, garnish with cheese, 0% Plain Greek Yogurt, and cilantro for a pretty, and nutritious meal!