Do you follow us on Instagram? We post sneak peaks of blog posts, ideas for healthy snacks and meals, and healthy living inspirations! Follow us now @indulgeinnutrition 🙂
Now for the important things!
There's nothing better than a well-executed holiday-themed snack. But sometimes we make sacrifices where health is concerned in order to do that. But lucky for you, we have just the solution.
Are you looking for the perfect snack to make for the class Thanksgiving party or family celebration? You know the snack that features just the right balance between creativity, health, and taste? We've got the snack for you!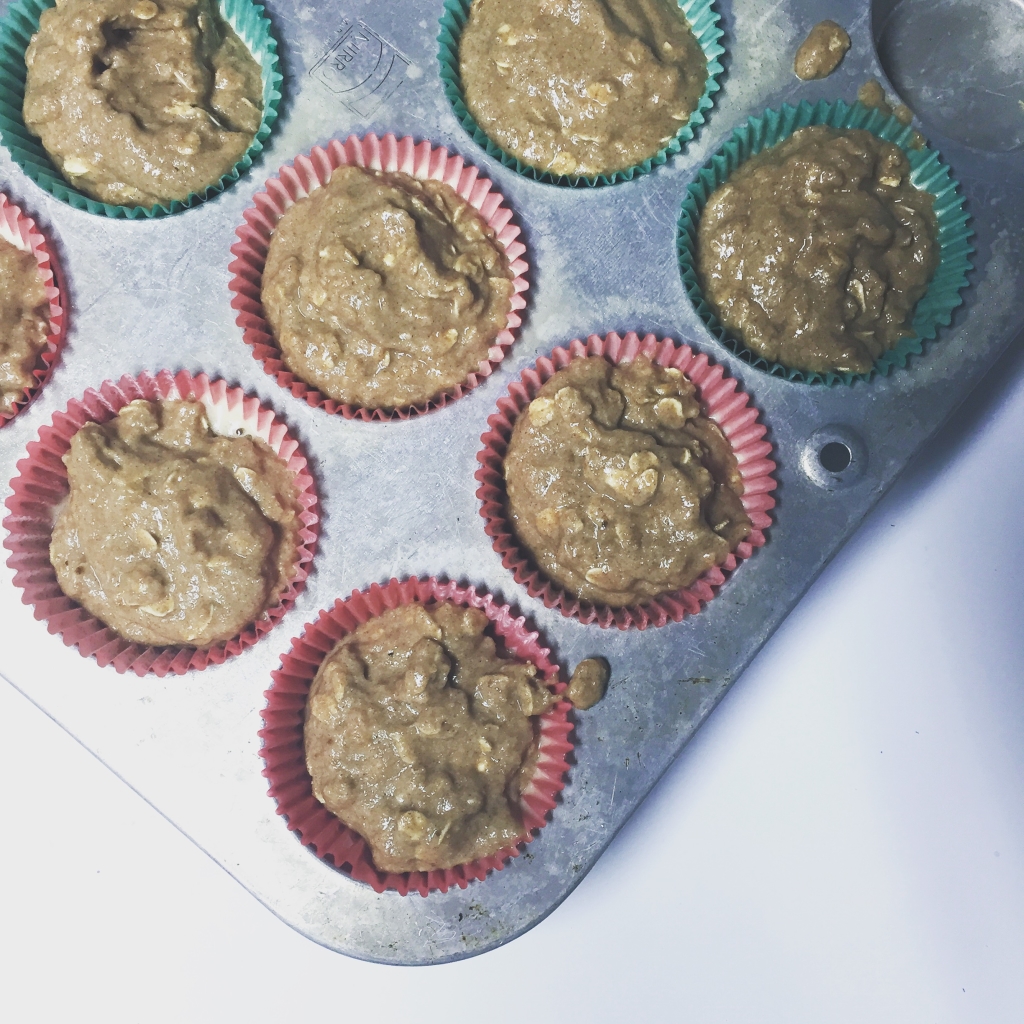 A few weeks ago, we shared our delicious Autumn Crunch Muffins with you. This week we're tweaking that recipe a little, whipping up a delicious pumpkin frosting, and showing you how to decorate them like the mascot of Thanksgiving- the turkey!
Gobble gobble.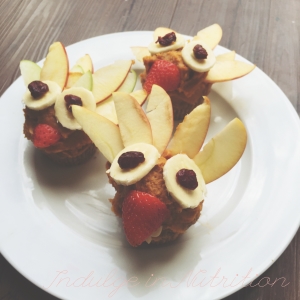 These are sure to be a hit with everyone, especially the little ones (and their parents!)
Let's take a second first to talk about this icing. One word- YUM! Okay, two words. YUM and EASY. And also good for you! Did you know that just 1/2 cup of pumpkin puree has 300% of the Vitamin A we need in a day?! Vitamin A is good for all kinds of stuff- it promotes good vision, healthy hair, skin, and nails, and boosts the immune system (Vitamin C isn't the only super hero around here.) Vitamin A deficiencies are actually the leading cause of night blindness.
If you do the math, you can get all of the Vitamin A you need in a day from less than 1/4 cup of pumpkin. (Have you headed to go get your PSL from Starbucks yet?) (I'm kidding, PSLs don't even have real pumpkin them!)
Side note: what's the difference between a muffin and a cupcake? Icing! (At least in my opinion.) So I believe we're actually making healthy cupcakes today.
On to the recipe!
What you need:
Muffins:
1 cup whole wheat flour
3/4 cup old-fashioned rolled oats (not quick cook!)
1/2 cup light brown sugar
1 tsp cinnamon
1 tsp baking powder
1/2 tsp baking soda
1/4 tsp salt
1 large egg
1/2 cup unsweetened almond milk
1/4 cup plain Greek yogurt
1 tsp vanilla extract
1 small green or red apple, finely diced
1 large carrot, grated
1 cup your favorite granola
Pumpkin Frosting:
1 cup creamy peanut butter
1/2 cup pure pumpkin puree (not pumpkin pie filling)
1/4 cup pure maple syrup
Turkey Toppings:
2 or 3 apples (different colors gives a pretty finish)
1 banana
a handful of dried cranberries or blueberries
a dozen strawberries
Directions:
1. Prepare muffins according to directions (found here).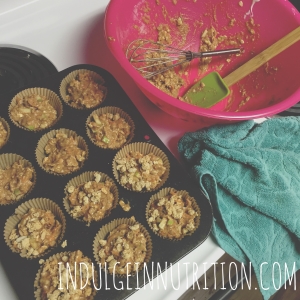 2. Let muffins cool. While they are cooling, begin the frosting!
3. Put your three ingredients into a medium sized bowl and stir until fully mixed. For best taste, let the icing chill in the refrigerator for about 30 minutes.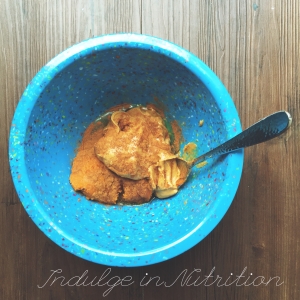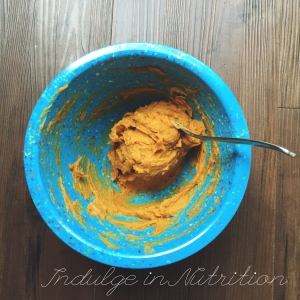 4. Frost the muffins (don't be shy with that frosting! It helps the toppings stick better. And it's delicious.)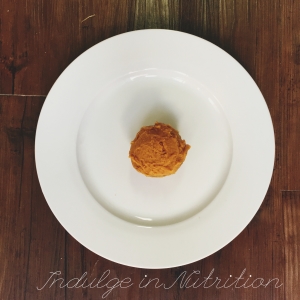 5. Thinly slice the apples and bananas, and prepare the strawberries by cutting the tops off, and then slicing them in half.
6. You can then start assembling the turkeys. For best results, stick the apple slices in the icing where they are almost sticking straight up. Then put two slices of bananas down side by side so that they look like eye balls. Stick one dried cranberry on each piece of banana to finish the eyes. Use one half of the strawberries to make a beak, and you have yourself a gobbler!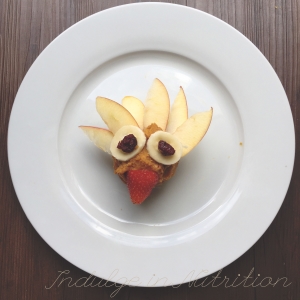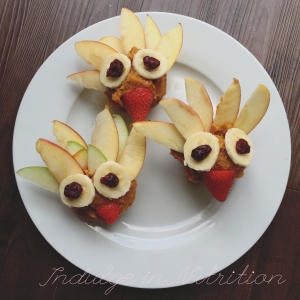 Note: These are best served the same day the toppings are prepared.