Important Information About your Appointment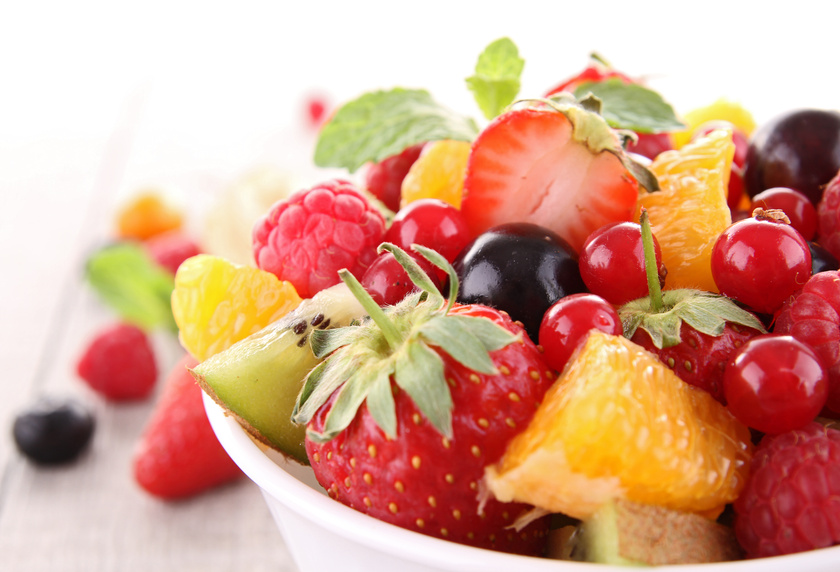 We have some forms you need to fill out before your appointment.  This way we can quickly start working on your individualized nutrition plan instead of spending time on the paperwork.  Some forms help us to get to know you and some are required by the government to protect your privacy.
If you have any copies of lab values taken within the last 6 months.  Please bring them with you or have them faxed to our office at 888-972-4526.
For children under 18, please try to get growth charts from your pediatrician.  If the client is a child, parents please make sure to fill out all forms with your child's information.
By filling out the below forms and proceeding with your nutrition appointment with Indulge in Nutrition, you are agreeing to be financially responsible for all services rendered.
Nutrition Consultation Questionnaire
HIPPA (print or view for your records only)
We appreciate you taking the time to fill out these forms prior to your appointment.  This allows us to make the most of your time and personalize the best nutrition plan for you.
At this time Indulge in Nutrition is not accepting insurance.  We accept cash, check, and credit card.  We require a 3% processing fee for those clients using a credit card.  Some insurance companies do cover nutrition services.  Contact your insurance company to see if they will reimburse you for your visit.
What can I expect from my first visit?
You should come to your appointment prepared to talk.  Your registered dietitian nutritionist will ask relevant questions to make sure they understand your complete nutritional background.  This allows for your own personal comprehensive plan to be achieved.  You should expect to leave with nutritional handouts, your very own comprehensive nutrition plan, and a clear understanding of how to achieve your nutritional goals.
How many times will I need to meet with you?
This is highly individualized and will depend on your needs. Many of our weight management clients benefit from seeing our dietitian twice a month for about 6 months. If you have a basic medical condition that needs nutrition counseling than we most likely only need to meet twice. We usually recommend that most clients have at least one follow up visit.
What is the difference between a Registered Dietitian and a Nutritionist?
Registered Dietitians(RD) and Registered Dietitian Nutritionists(RDN) have completed academic and experience requirements established by the Commission on Dietetic Registration, ADA's credentialing agency, including a minimum of a bachelor's degree from an accredited college or university and an accredited pre-professional experience program.  RDs/RDNs must successfully complete a rigorous professional level exam and must maintain ongoing continuing education to maintain their credential.
Nutritionist is not a licensed or credentialed term, so technically anyone can call themselves a nutritionist.  By law, they cannot provide medical nutrition therapy and may or may not have sufficient training or expertise in the field of nutrition.