We want to hear from you.
We are looking forward to connecting with you.  We will get in touch with you as quickly as possible, usually within 24 business hours.  For immediate assistance please call our office.
Office:   979-473-9354
We have recently relocated to Columbus, GA  and are excited to help clients achieve their nutrition goals. We continue to provide virtual support to existing clients so our location doesn't prevent us from helping you achieve your nutrition goals.
View Larger Map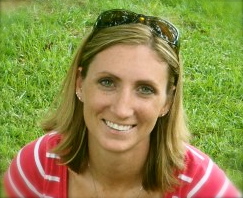 I have known Melissa for many years and she has been the one person I turn to time and again for nutrition advice.  She is very knowledgeable and quick to answer any questions I may have.  Melissa is current on nutrition research and very passionate about learning even more.  She wants to ensure everyone gets the RIGHT information and will strive hard to see this through. – Kelly A.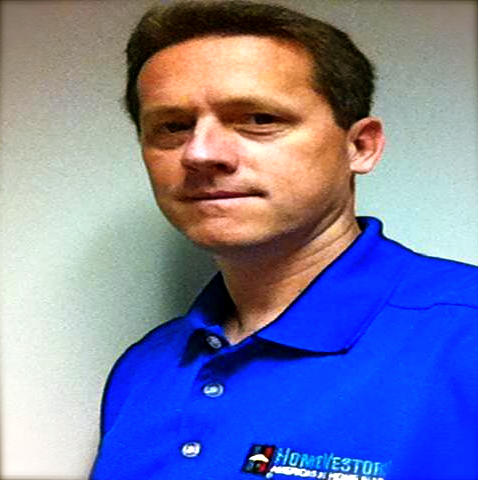 Indulge In Nutrition  helped me with the results of my extensive food sensitivity test.  I was overwhelmed with all the different intolerant foods.  Melissa showed me foods to avoid and ones that were safe.  She made sure I could read the labels and knew where in the store to find the right food.  She went even further by sending me recipes, following up, and giving me a long-term plan to rotate in other foods that would open up many more recipe possibilities.  Thank you! – Keith R.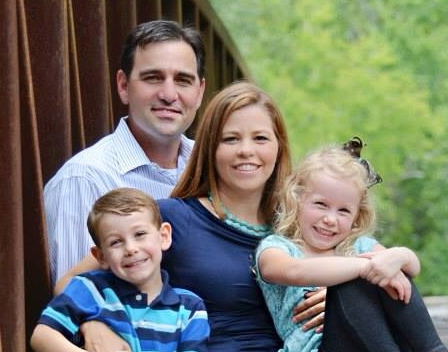 Before Indulge in Nutrition, planning family meals was stressful and unpleasant; now dinner is easy and fun. The meal plan service saves me tons of time, and I am less stressed knowing I'm providing my family with well-balanced meals. From quick breakfast ideas to healthy snacks for both home and school, the blog continues to provide a wealth of information and creative ideas, making good nutrition a simple part of my family's routine. – Lori G.